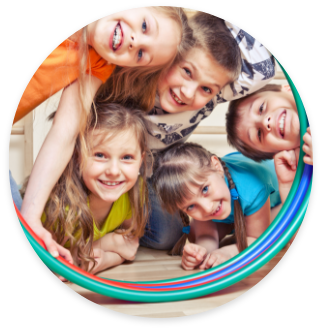 Open Gym Clinics are a wonderful opportunity for your children to explore the world of gymnastics, socialize, and become comfortable not only with the gymnastics environment but also help them gain confidence with their own fine and gross motor skills. Safely climb gym equipment, meet friends, play games, build and create, Open Gym is the perfect place to bring your kids to expend energy and develop their social and emotional skills. Open Gym offers them thUnder the supervision of our staff, your children can play and learn safely as they grow and blossom in their development.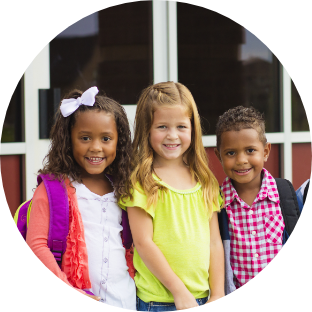 RAD Gymnastics is offering School Day Off Camps where your kids can explore our gym, socialize with their friends, and experience a safe and well-supervised day while on break from school. Time on and off the floor, we have activities and lessons planned to occupy your children during their days with us. 
Our School Day Off Camps offers parents and guardians the freedom to focus on other needs such as work, errands, or provide a much-needed break for you as the caregivers. We are offering both daily and weekly rates to be flexible for your needs and schedule.
Looking for a night off from adulting but also a fantastic opportunity for your children to have fun and burn off some energy? RAD Gymnastics has the perfect solution. The kids get to explore our gym, get the wiggles out, and have a blast. 
Feel confident your kids are well-taken care of, getting all those wiggles out of their system, and are learning, playing, growing, and making friends as you take a nap, read a book, see a movie, or do a quick night hike. We have both structured and free play to give them the freedom to pursue their own interests and also offer guided activities to keep them focused and occupied with so much fun.