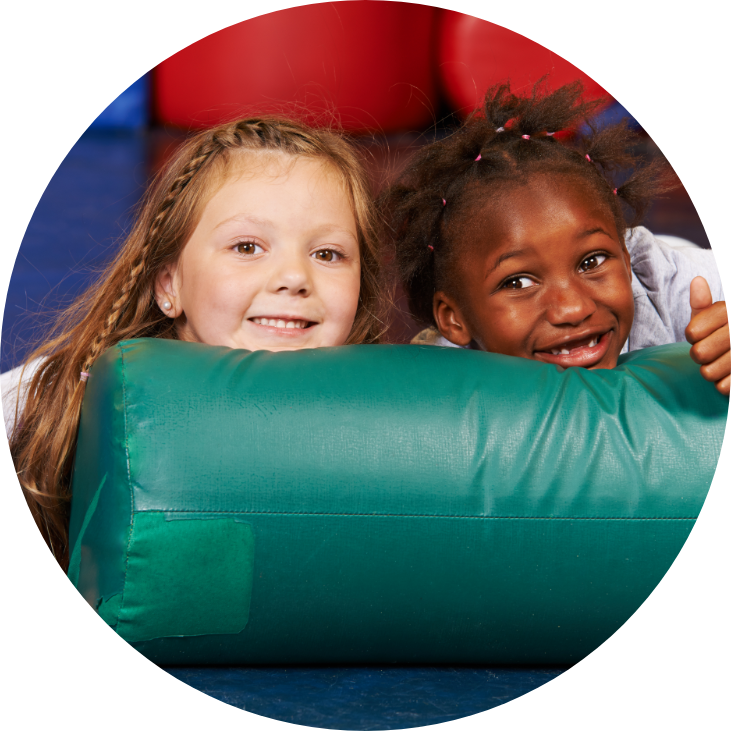 Rec Beginners is where students learn the roots of gymnastics: the basics skills such as cartwheels, handstands, forward rolls, backward rolls, skipping and sprinting. Just as significantly, Rec Beginners uses positive coaching and reinforcement. The class employs a growth mindset which encourages all athlete's flourish at their own pace. The goals of the beginner class are to provide a strong foundation in the core skills and in mind to build for future levels and athletic progress.
Ages: 6+
Girls Only
Time: 55 Minutes; 1 class per week
Cost: $93/Month
Your kids will gain increased strength, agility, and balance skills. They will have the roots of their sport firmly planted and supported for advancing to the next level of gymnastics. Benefits students by assisting them in learning the basics of gymnastics in a positive, progressive environment that values them as individuals. Each class will rotate through all 4 gymnastics events, vault, uneven bars, beam and floor.
CLASSES COMING SOON! CHECK BACK FOR REGISTRATION.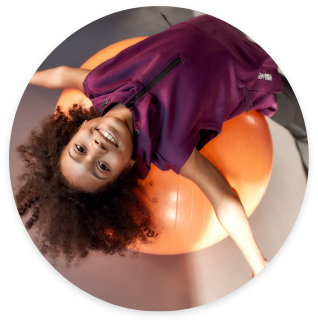 Rec Intermediate focuses on the continued growth of the foundational skills of gymnastics, while also introducing new skills.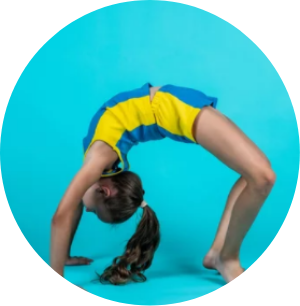 Our tumbling course focuses on mastering beginner level tumbling skills that can be used for cheerleading tryouts.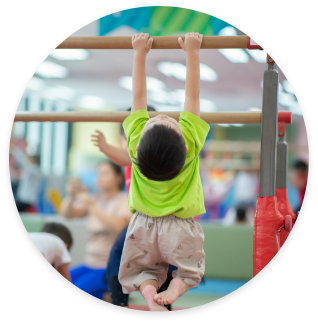 Rec Beginner Boys focuses on providing a strong foundation in the core skills to build for future levels. This course provides education in the basics of gymnastics.