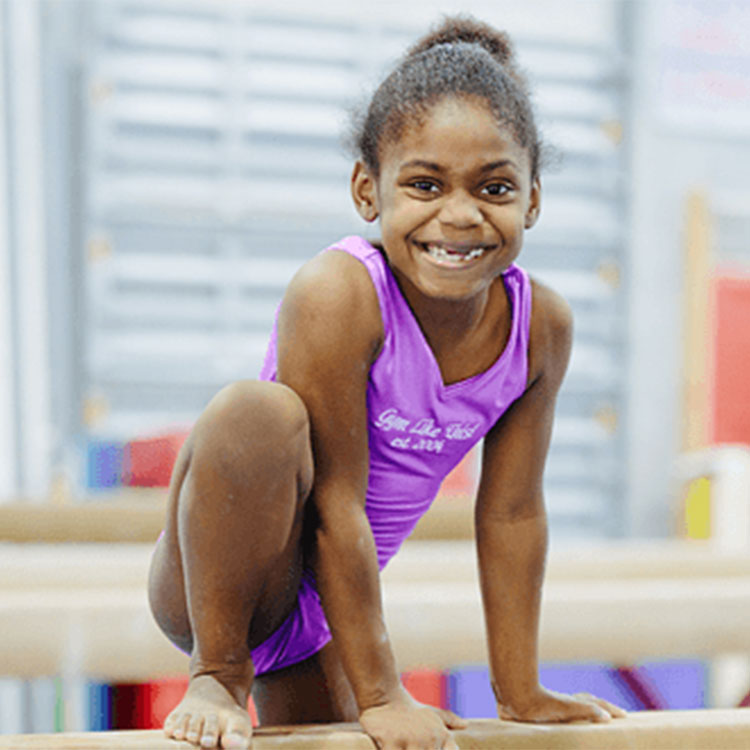 RAD Gymnastics after school program is an excellent way for your children to get study time, enjoy a nutritious snack, work on fun crafts, and participate in gymnastics based classes; all before dinner!
RAD Gymnastics After School program offers:
1 Snack
Arts and Crafts
Open Gym
Two Classes Weekly*
(*classes could include gymnastics, tumbling or stretching)
RAD Gymnastics offers pick-up from the following local elementary schools
Debary Elementary
Enterprise Elementary
Kindergarten through 6th grade
Must be a RAD Gymnastics member
All regularly scheduled school days in Volusia County
3-6pm (1 hour earlier on early release days)
After school program ends at 6pm
Students picked up after 6:05pm will incur a late fee of

$20 per 15 minutes

Days of operation follow the Volusia county public school operating calendar
RAD Gymnastics After School program is billed weekly and monthly
Weekly:
4 days a week: $95/1 wk.
5 days a week: $100/1 wk.
Monthly:
4 days a week: $360/4 wks.
5 days a week: $385/4 wks.
Drop Off:
If schools are scheduled to be closed for teacher work day or selected holidays
After school students can attend schools day off and single day holiday camps
Free full day schools day off and single day holiday camps during the hours of 3-6pm
Student must normally be enrolled in that days after school program
You are required to give notice if your child will not be attending or utilizing our transportation on any of your scheduled days. Notice can be given by calling, emailing or texting our office no later than 1pm on the day of absence. Failure to do so will result in a $20 charge to your account.
ALL PARTICIPANTS MUST COMPLETE AN AFTER SCHOOL AGREEMENT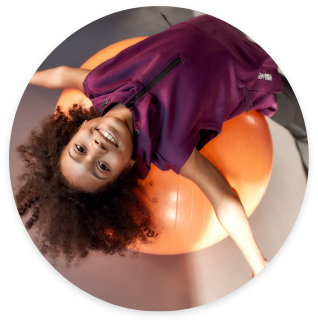 Rec Intermediate focuses on the continued growth of the foundational skills of gymnastics, while also introducing new skills.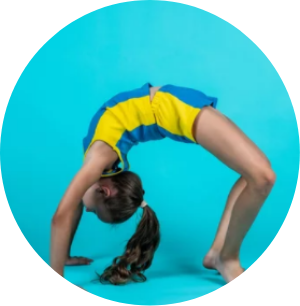 Our tumbling course focuses on mastering beginner level tumbling skills that can be used for cheerleading tryouts.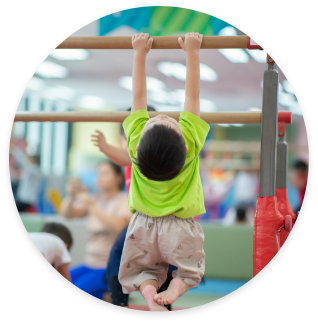 Rec Beginner Boys focuses on providing a strong foundation in the core skills to build for future levels. This course provides education in the basics of gymnastics.