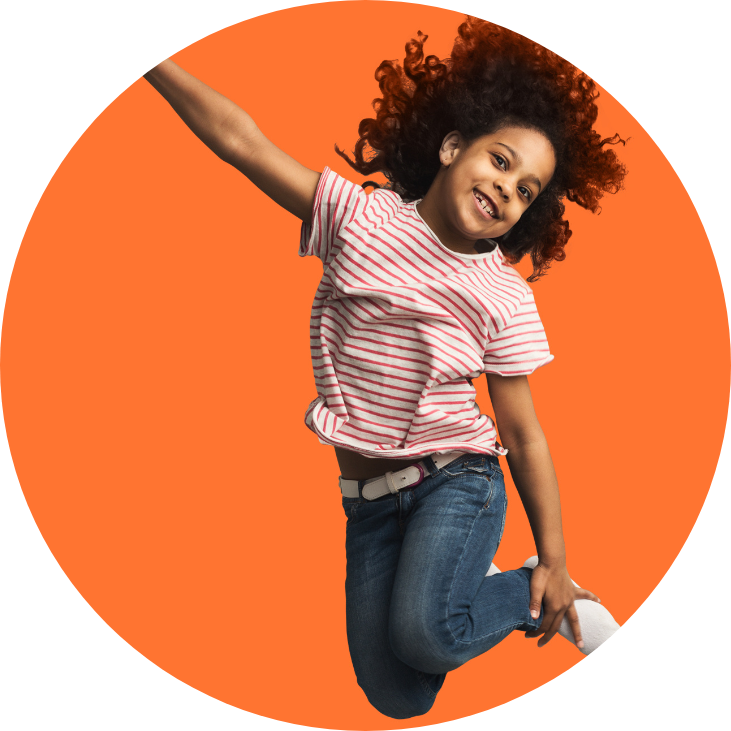 Our Bungee and Trampoline class embodies a growth mindset; we focus on the whole child with engaging, jumping centric courses. The Bungee and Trampoline class improves proprioceptive awareness and provides sensory feedback. This in turn reinforces air awareness for improved flipping and tumbling. The low impact skill learning helps prevent injury and includes conditioning on handstands. Bungee skills attained include limbers, front and back walkovers, back handsprings, and beginner flipping skills. Trampoline skills focused on are front and back drops, knee drops, seat drops and beginner flipping skills.
Ages: 7yrs +
Non Gendered
Time: 55 Minutes; 1 class per week
Cost: $90/Month
Our bungee and trampoline courses help your children improve proprioception in their inverted skills, but also, the class is about the mental well-being of our students. Physically, they develop overall better strength in handstand shapes, as well. Emotionally, the course aims to reduce the fear of flipping skills both forwards and backwards by providing a safety net. Gymnastics and cheer require difficult skills—actively and positively working on the mental fortitude to master them is very important and necessary for athletes. The benefits of both physical and emotional strength are vital to any athlete and especially to growing gymnasts.
Classes coming soon! Check back for registration.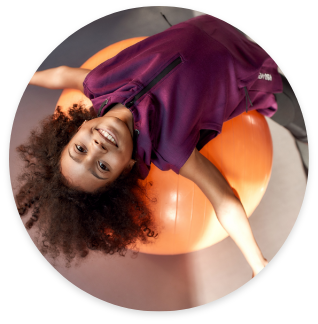 Rec Intermediate focuses on the continued growth of the foundational skills of gymnastics, while also introducing new skills.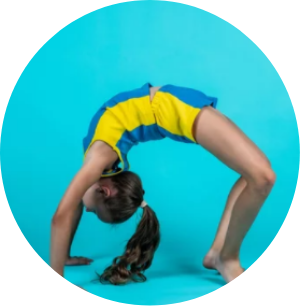 Our tumbling course focuses on mastering beginner level tumbling skills that can be used for cheerleading tryouts.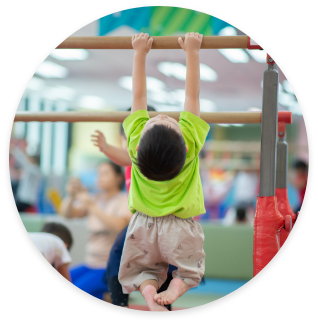 Rec Beginner Boys focuses on providing a strong foundation in the core skills to build for future levels. This course provides education in the basics of gymnastics.